We went to Crested Butte for Labor Day weekend.  It's a beautiful place to visit in the summer.  We did some great hikes, ate some good food and our kids got to swim in the hotel swimming pool.  Ha!  We stayed at the Grand Lodge and it was nice.
One negative it is a long-trip for a 3/4 day weekend.  Door-to-door it's a 5 hour drive–mainly because of traffic and most of the trip is on single lane highways.
If you're moving to the Boulder/Louisville/Lafayette/Superior/Niwot/Erie area and you need a Realtor who specializes in helping Relocation Buyers I can help you.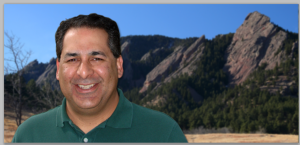 Mario Jannatpour