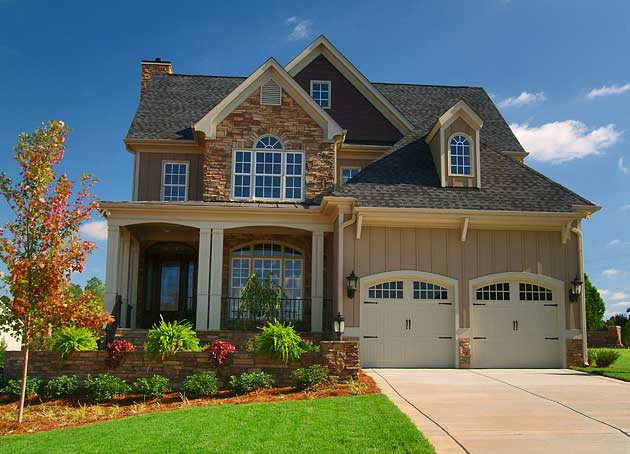 What are the Elements of a Successful Listing?
Good reputation and standing of Listing Company
Strong Reputation of Listing Agent—a Professional who will work towards getting the deal consummated. An Agent who is honest and who will tell you what you need to hear–don't want an Agent who hides bad news from you. "Tell it like it is!"
The Listing Agent works full-time and is responsive via phone, email, and text.
An organized and Professional Presentation of House—Staging, Pictures of home, Property Brochure, virtual tour, reverse search, Recognizable and Clean "For Sale" sign in yard, and listing on Internet (all major websites–Zillow, Trulia, Realtor.com, and other major company websites)
A List Price supported by Sold Comp's in and around neighborhood. Biggest problem with listings that don't sell in first 30 days is price is too high and not supported by comp's. It's important for the Listing Agent to be very honest with the Seller about the value of their home.
Agent will negotiate towards to the Closing—don't get emotional—Stay calm and help keep deal together.
Ease of Access for showing home—Showing Desk, good lock box, coordination for showings.
Big Splash for first weekend home is listed including an Open House–get the word out via Broker Network and some Facebook targeted ads.
Electronic Signature Program for Paperwork
Lastly, choose a Realtor who knows your neighborhood and has experience in your area.
If you would to visit with me to learn more about your home, it's value and what needs to be done in order to get it ready to sell you can reach me at 303/931-8003 (I am text friendly)
Thanks
Mario