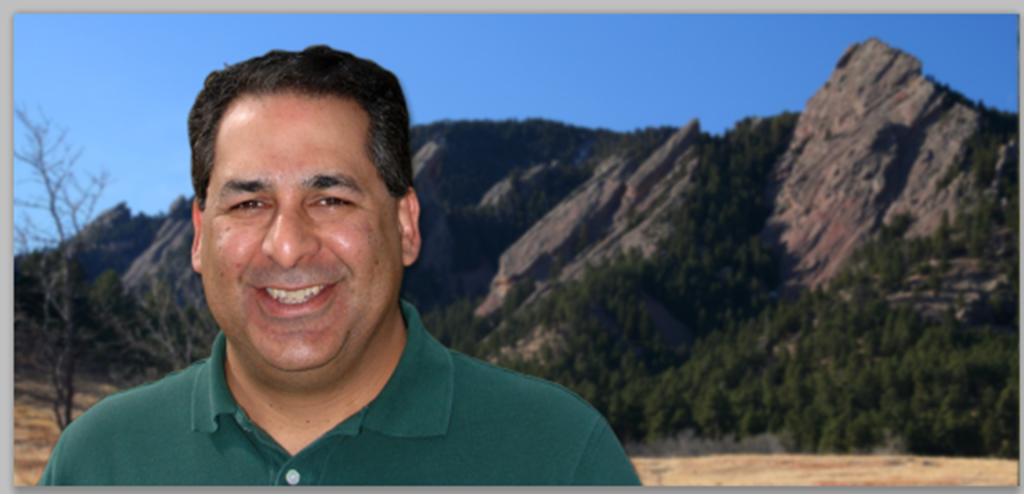 Thanks for stopping by my website. I've been a licensed Realtor since 2002. The areas I cover are mostly in Boulder County and Westminster which include the following cities–Boulder, Louisville, Superior, Lafayette, Erie, Niwot, Longmont, Broomfield and Westminster.
Generally I help Buyers and Sellers with all their real estate needs. My areas of specialty are helping Relocation Buyers, Luxury Buyers and Estate Sales for Sellers.
I am with RE/MAX Alliance and have been since 2003 when I started working full-time as a Realtor. I am a member of the RE/MAX Hall of Fame. I am passionate about the profession of Realtors and took the time and effort to write and self publish the book, "The Honest Real Estate Agent," in 2011 for new Real Estate Agents. It has been a top seller on Amazon since it's first publication. My foundational philosophy is that Realtors are a professionals just like Doctors, Lawyers and CPA's and we need to carry ourselves in our industry accordingly.
I have a lot of content on my website for your review. If you would like me to represent you as a Realtor in buying and/or selling your home you can reach me at 303-931-8003 (I am text friendly). We can schedule a time to talk to determine if we have a fit working together.
My clients enjoy working with me and respect me as a Professional because I'm honest, a good listener, and I take pride in my work. When working together and we have an agency relationship I represent you not the transaction. I look out for your best interests to make sure you are satisfied with the process and the end result.
I enjoy what I do because I am good at what I do.
Thanks—Mario