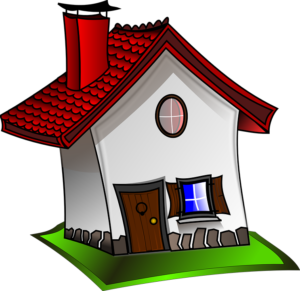 Here are a few valuable tips to help you as a Buyer in the hot (Sellers) market in my area of Colorado—Boulder, Louisville, Superior, Erie, Lafayette, Broomfield, Longmont, and Westminster.
How can you set your Offer apart from the competition?  You will be competing with 5 to 10 other Buyers most times when you find a house you like.
Tips:
1. You have to be pre-approved with a local lender.   Now, I can't stress this point enough.  Unfortunately any Offers pre-approved with an out-of-state lender or a national lender most times will not even be considered.  There are many problems and issues which come up when working with a lender that is not local to our area.
2. Schedule your home inspection as soon as you can after the contract date. Set the Inspection Objection and Resolution Deadline right after the inspection. Get it done right away.
3. Increase the amount of your Earnest Money towards the purchase.
4. Write a personal (genuine) letter to the Seller–why you love the house and how it's a great fit for you.
5. Don't do escalation clauses–your Realtor should be able to find out what is the right price you need to Offer to win the deal.
6. If you offer more than list price then be prepared to bring extra cash to the Closing if the Appraisal comes in lower than the contract price.
7. Be flexible on closing date per Sellers needs.
One item I never feel comfortable with is waiving your right as a Buyer for the Inspection clause. I advise all of my Buyers Clients to always have an inspection on the property they are buying.
I also would not advise designating the Earnest Money as non-refundable. My Buyers should always have the right to get their earnest money back per the Contract.
If you don't have a Realtor helping you in your home search then fill out the contact form below and we can schedule a time to meet or talk on the phone.